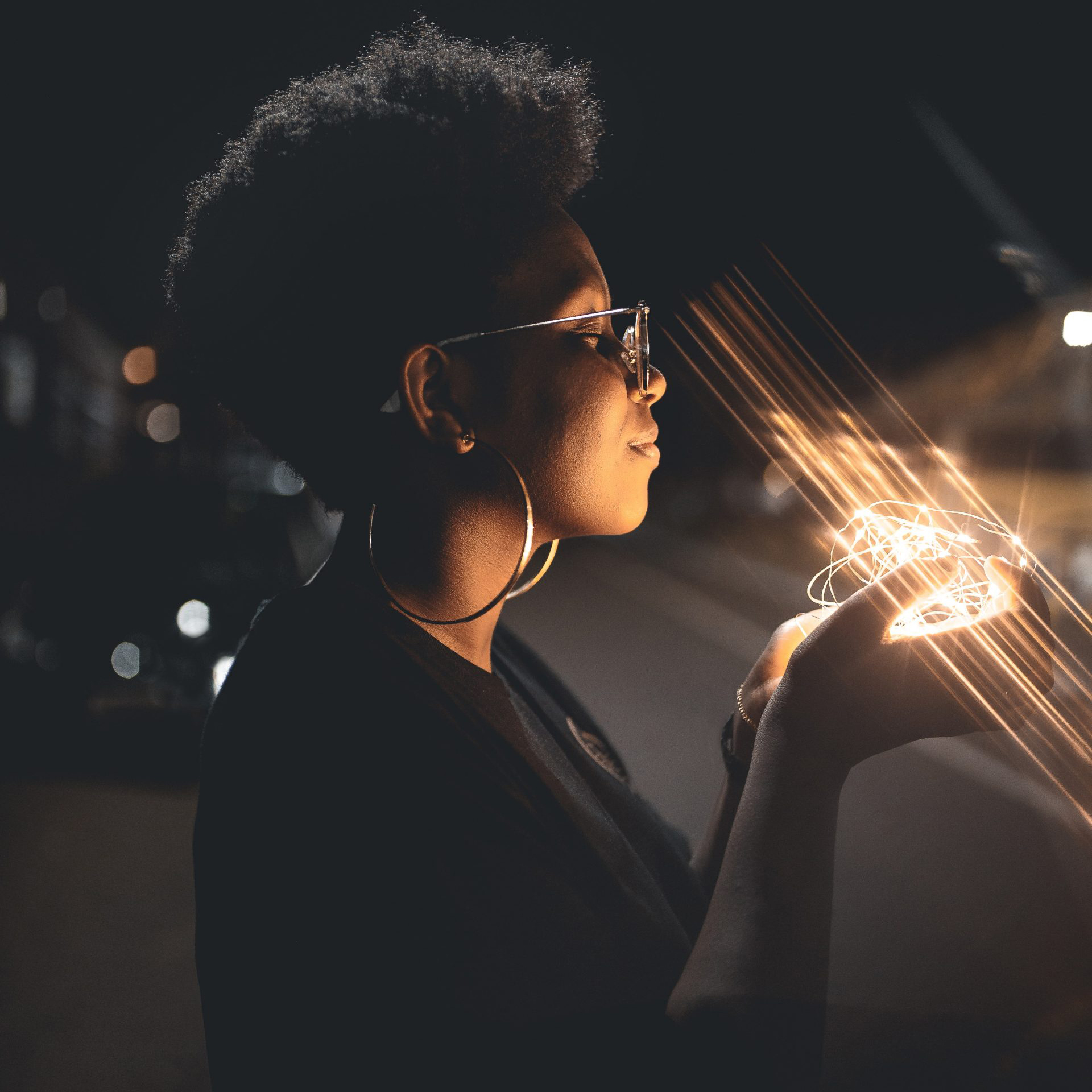 Project Workshop
You Got This!
Project Development AfroPolitan Berlin
You Got This! offers project development for projects, ideas and initiatives by Black, African and Afrodiasporic people by providing content and conceptual support for their step-by-step development and realisation.
Applications are already closed for 2022.
You have an idea for a project, but you don't know how to tackle it concretely? Or you are already in the middle of implementing a vision, but you still need some input on what the next steps could be? AfroPolitan Berlin will help you to turn your ideas into reality through our project workshop! We'll pick you up from where you are right this moment and help you with the further development as well as conceptualisation and implementation.
For example:
Podcast
Book Club
Video-Channel/-Production
Network-/Exchange-/Online-Platform
Community-Project
New Product or Service
Facilitational or Educational Project
Band-/Art-Project
Dance-/Sports-Class
Whatever your heart desires!
Black, African and Afrodiasporic people in Berlin (up to approx. 34 years).

The projects themselves do not have to be geared towards a specific target group (but of course they may be).
Individuals as well as group projects can apply; in the case of groups, the majority of the members should be Black, African or Afrodiasporic, or at least the leadership of the project who would take part in the support programme.
Beispiele von unterstützten Projekten aus 2020 & 2021:
We support for example through:
Coachings / professional & creative content support / expertise
Development of Know How / concrete competences (e.g. Design Thinking / Project Management etc.)
Support in event implementation (at our location)
Building self-confidence
Exchange & development of facilitation competences of your own expertise
Network development
Strengthening resilience (dealing with criticism, setbacks, resistance)
Promoting your creativity and ability to innovate
We find answers for questions such as: How do you get from your project idea to a concept? How do you structure your project? How do you draw up a project and financing plan? What do you have to pay attention to when designing a project?  How do you find fellow innovators and cooperation partners? How do you define roles, distribute and delegate tasks?
Application
If you are interested in participating in You Got This! 2022, please send us a brief overview with the following information:
Project Name (or working title)
Brief description of the project
Goal(s) & target group(s) of the project
if applicable, project team
Current status of the work process
Why is the project workshop important for the further development of your project? 
We accept submissions in text, video or audio format in German and English spoken or written language.
Please direct applications & questions to: info@afropolitan.berlin.
Applications are already closed for 2022.
Please note that that due to limited resources we unfortunately cannot always support all submitted project ideas. Please also note that AfroPolitan Berlin does not have the resources to cover possible financial costs for your project.
You Got This! is funded by the Erasmus+ Programme of the European Union and is a cooperation of Kulturhaus Brotfabrik in Vienna and AfroPolitan Berlin. AfroPolitan Berlin – Community. Knowledge. Resilience is funded by the Senatsverwaltung für Integration, Arbeit und Soziales as part of the Partizipations- und Integrationsprogramm.
AfroPolitan Berlin - Community. Knowledge. Resilience.  ist gefördert aus Mitteln der Senatsverwaltung für Integration, Arbeit und Soziales im Rahmen des Partizipations- und Integrationsprogramms.

You Got This! Starter Kits zusätzlich gefördert durch Erasmus+ Programm der EU.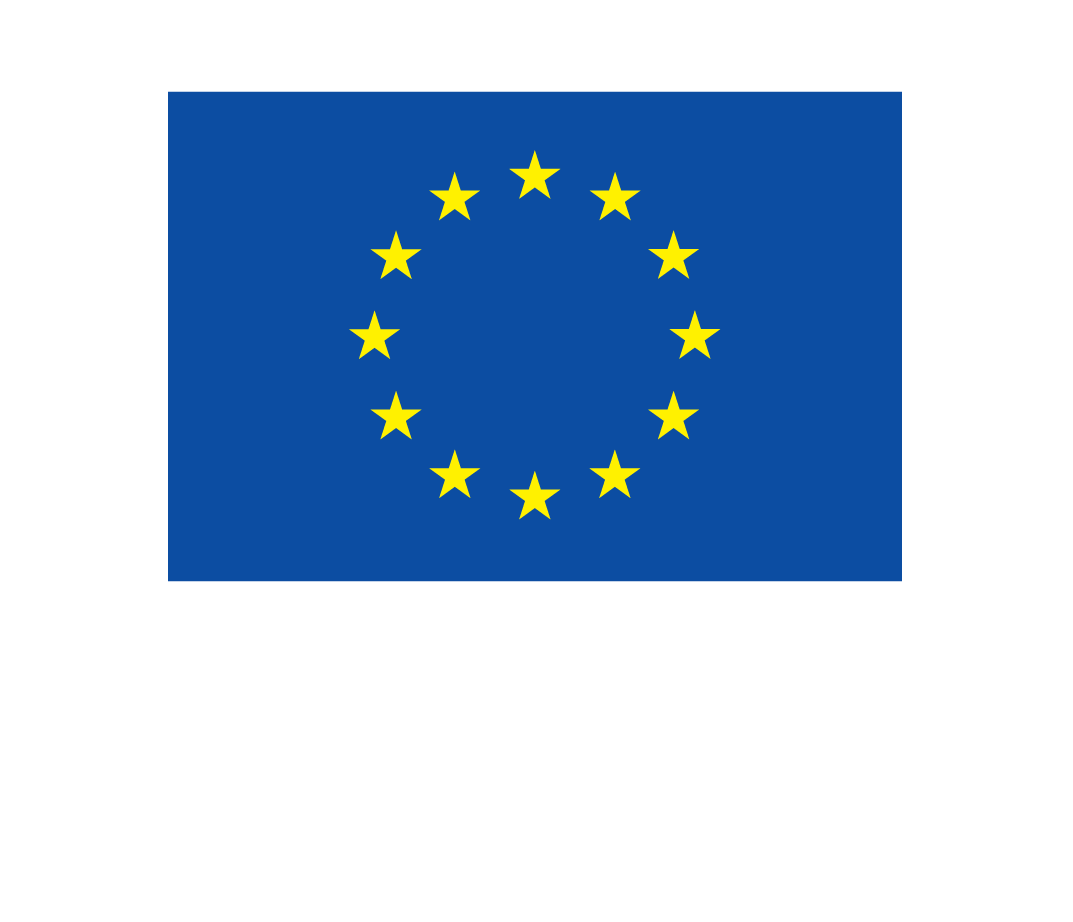 AfroPolitan Berlin - Performance-Panorama ist gefördert durch die Senatsverwaltung für Kultur und Europa.