AfroPolitan Berlin – Performance Panorama Edition 2.0 (2023)
Artists & Performances
Work-in-Progress-Showing
Sat 2nd Dec, 4:30 pm – 8:15 pm
The AfroPolitan Berlin- Performance-Panorama is a residency/workshop programme for (emerging) professional Black and Afrodiasporic performing artists (active) in Berlin, providing a platform to explore and develop performance works & concepts. It took place for the third time this year, supported 4 performance projects, with 5 artists in total, intermittently over the past 3 months.
We warmly invite you to come join our journey and experience an insight into what they have been working on!
4:30 pm "w.a.t.e.r. w.o.r.l.d." by Tiffany Gloshpert
5:45 pm "In Conversation With Grace" by Daddypuss Rex
6:30 pm "Nomadic" by Kieron Jina
7:30 pm "tuabas – initiation" by Maguala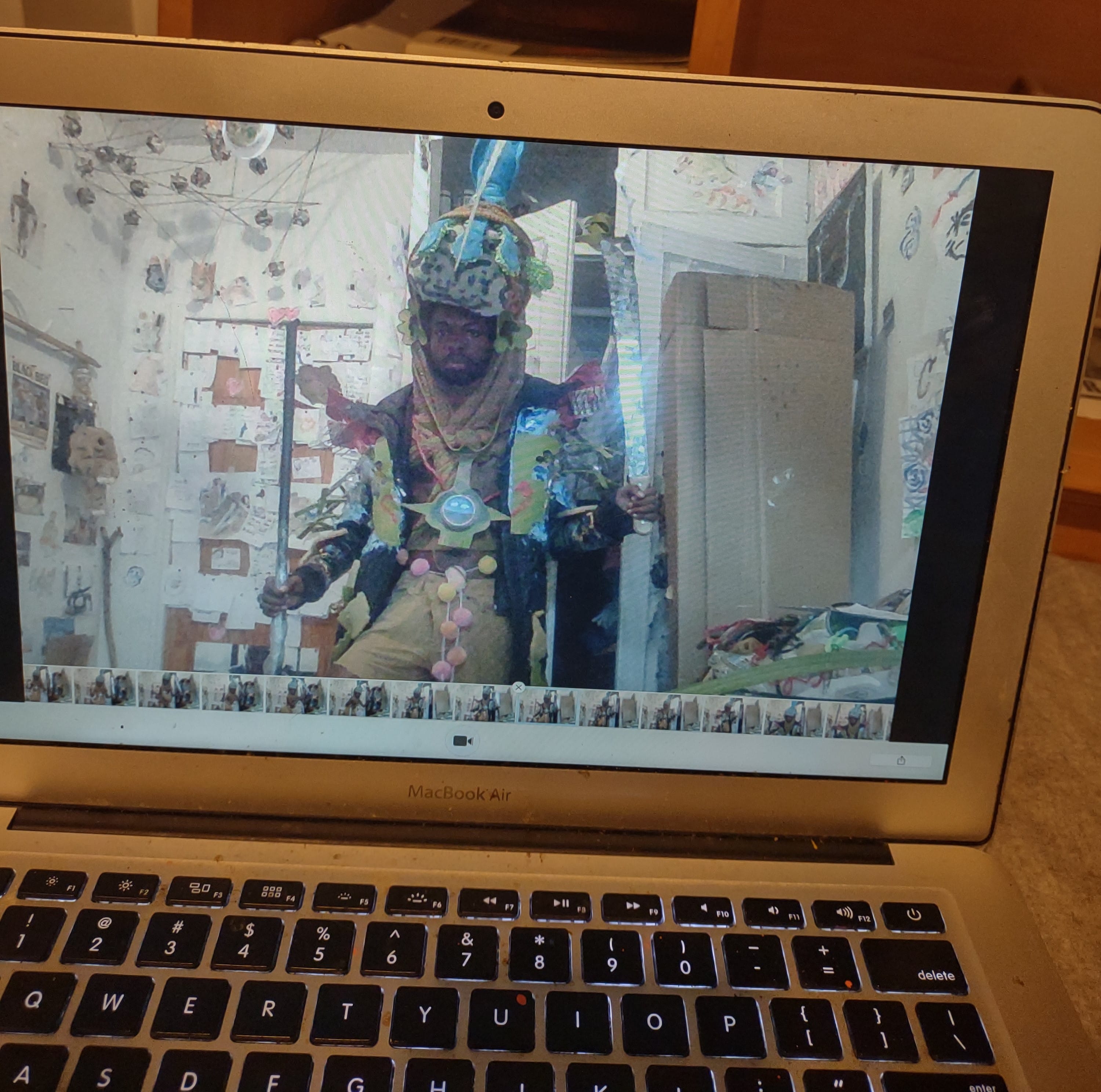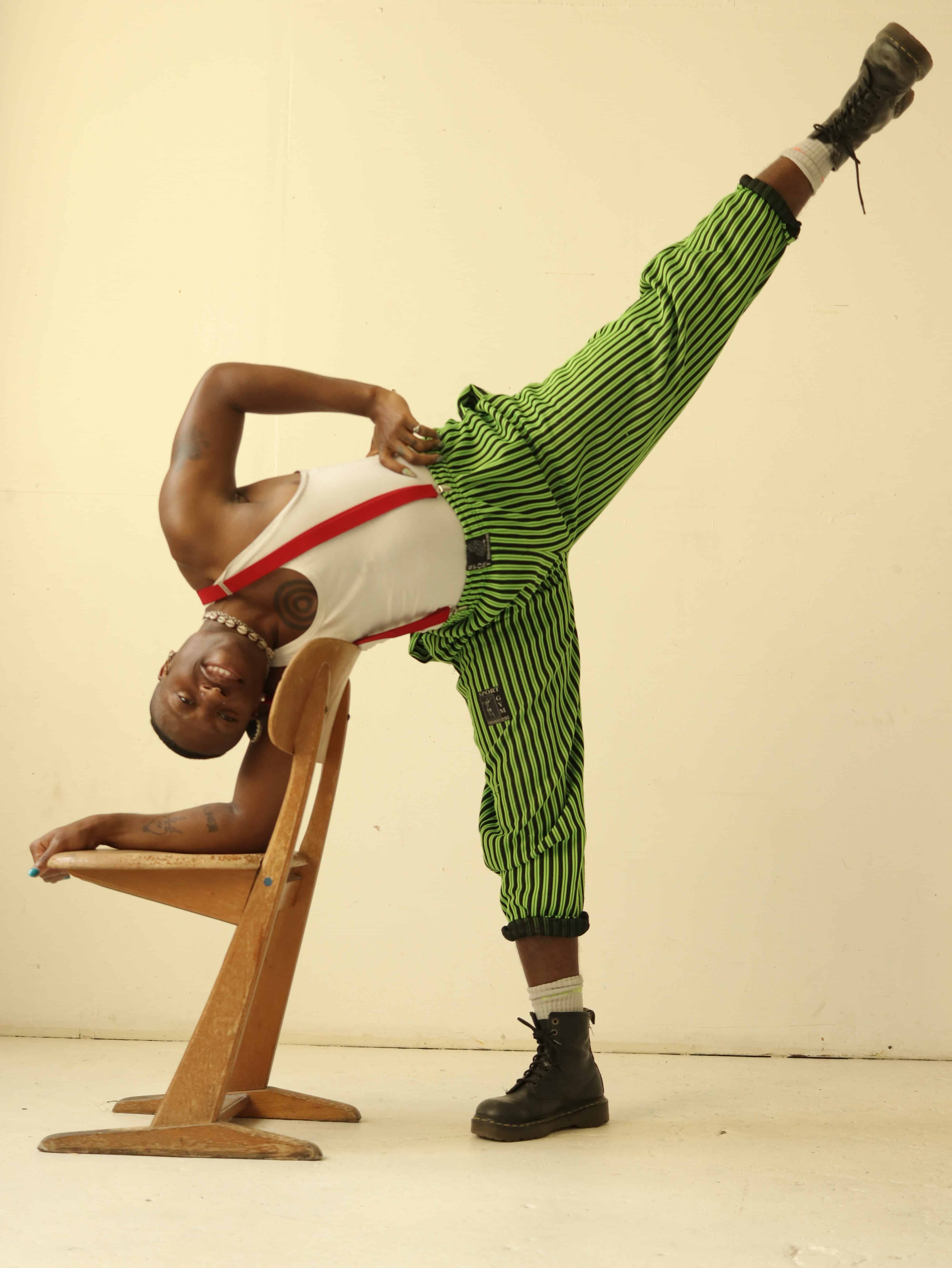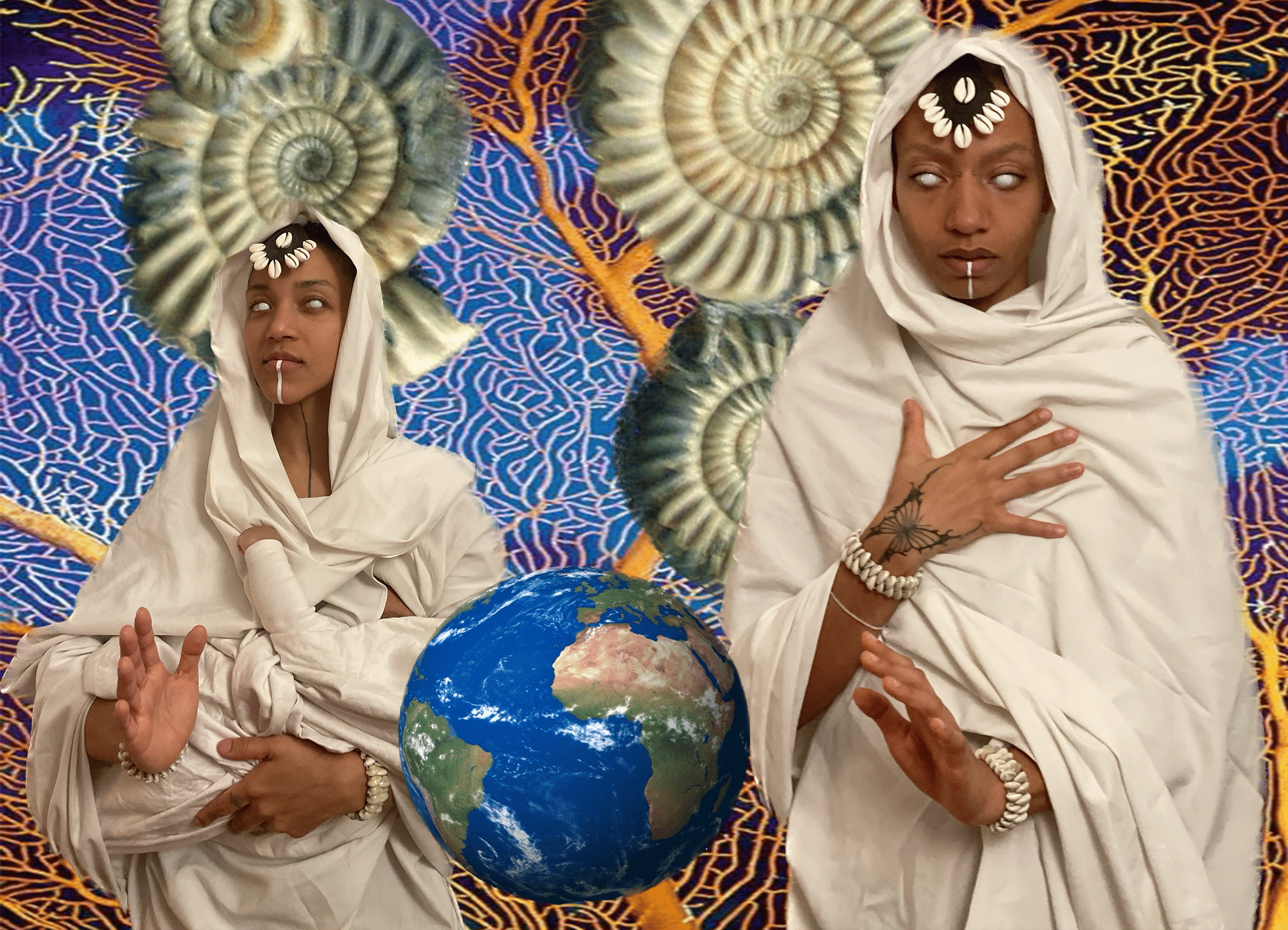 ARTISTIC ACCOMPANIEMENT & ORGANISATION
ADDITIONAL SELECTION JURY
Sarah Fartuun Heinze & Isabel Kwarteng-Acheampong (Tiffany, Maguala, Daddypuss Rex)
Magda Korsinsky (Kieron Jina)
ADMINISTRATION & ORGANISATION
Renata Garcia
MENTORING
Melli Erzuah, Jota Ramos, Isaiah Lopaz
WORKSHOP FACILITATION
 Melli Erzuah (Working with physical body & collective harmonies)
Dera Luce (AfroDiasporic Storytelling)
Sarah Fartuun Heinze (Arts Funding) 
Berlinklusion (Accessibility)
PERFORMANCE TECHNICIAN
Thiago Rosa
PERFORMANCE FILMOGRAPHER
Yagi Taffere
PERFORMANCE PHOTOGRAPHER
Yero Adugna Eticha
EVENT ASSISTANCE
Lea Berger, Serena Hahnfeld, Jota Ramos, Sointu Pere, Beanz & Forum Brasil Team
Funded by the Senate Department for Culture and Community.
/ Gefördert durch die Senatsverwaltung für Kultur und Gesellschaftlichen Zusammenhalt.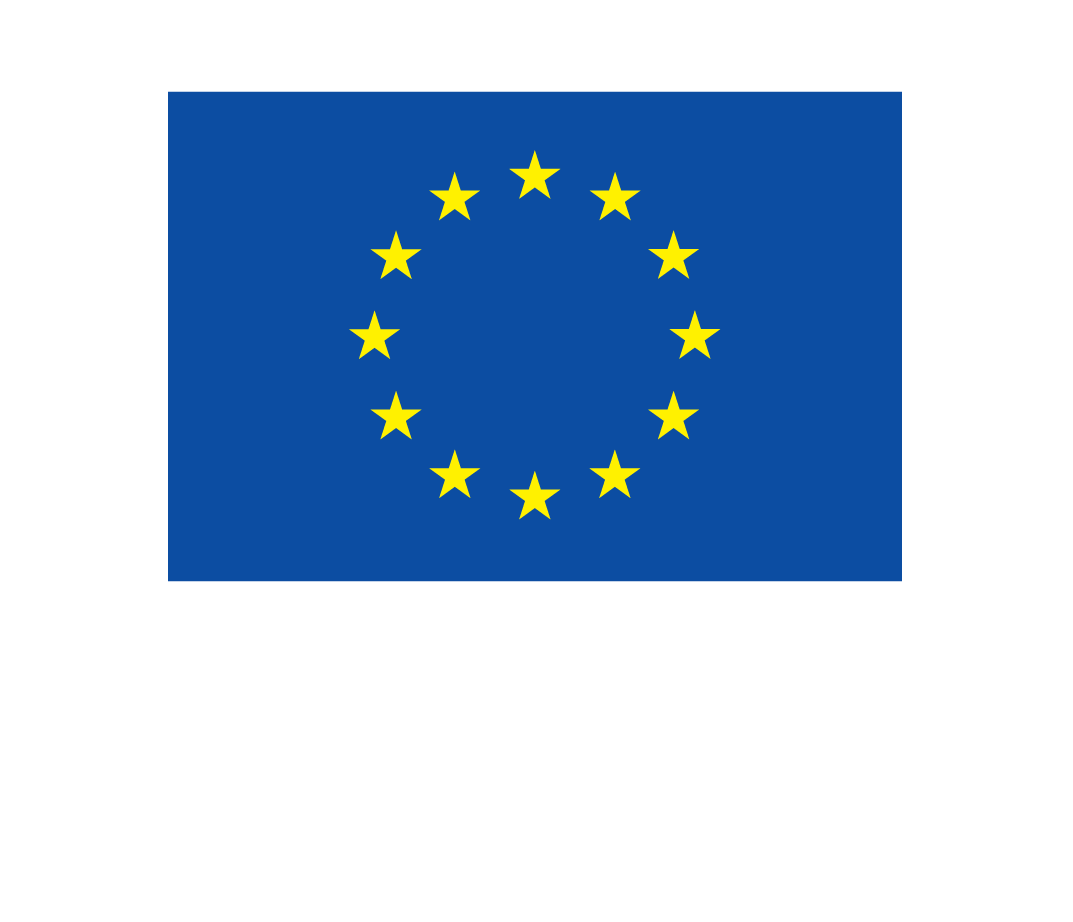 Zudem wird unsere Arbeit unterstützt durch unabdingbare Spenden unserer Community, Accomplices & Allies!