AfroPolitan Berlin – Performance-Panorama Edition 1.0 (2022)
Artists & Performances
"This Performance-Panorama has truly been the spark I needed.
It has given me the time and space that allowed me to focus on processing and expressing the way I experience life.
So very grateful!" – Sade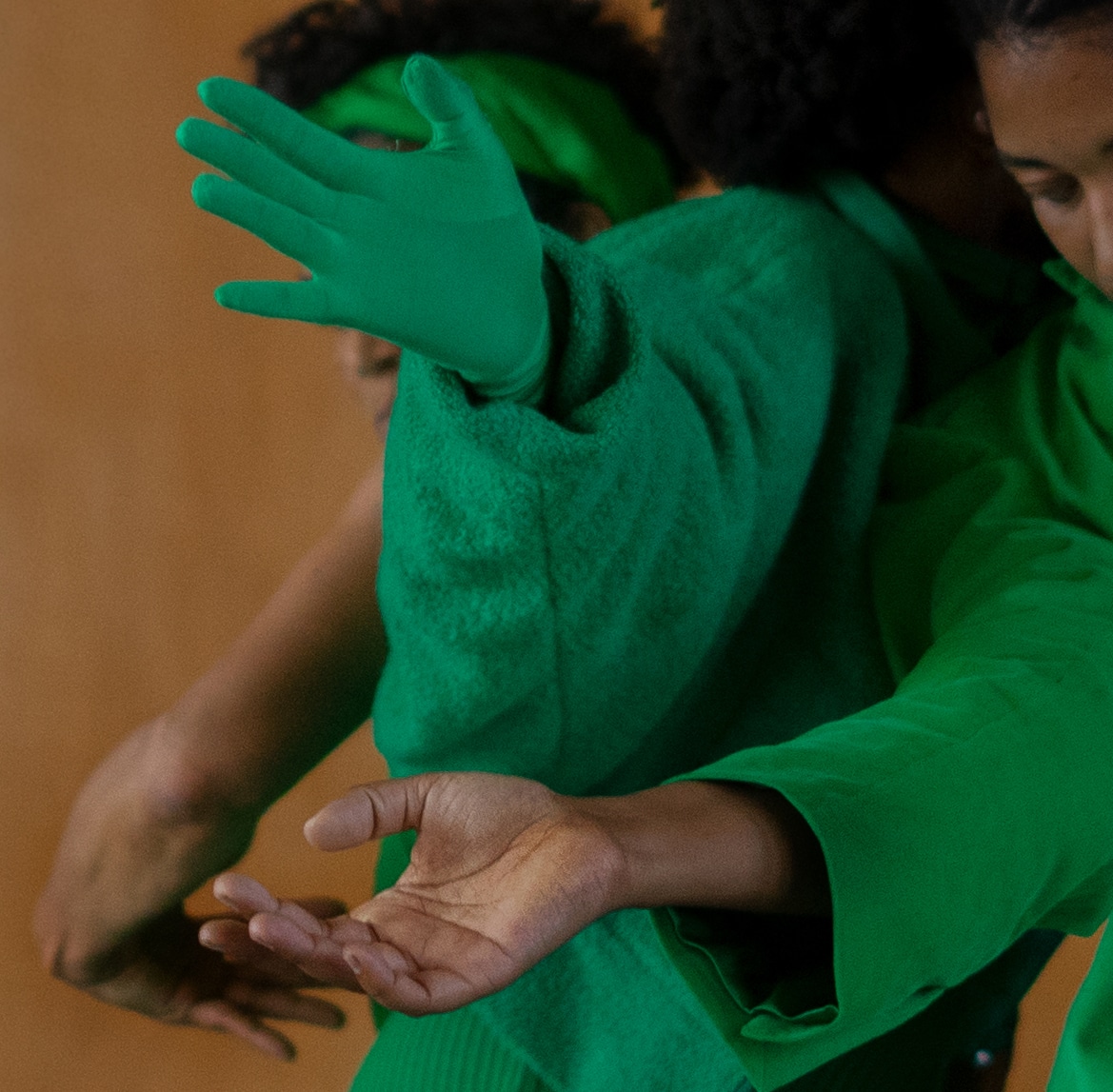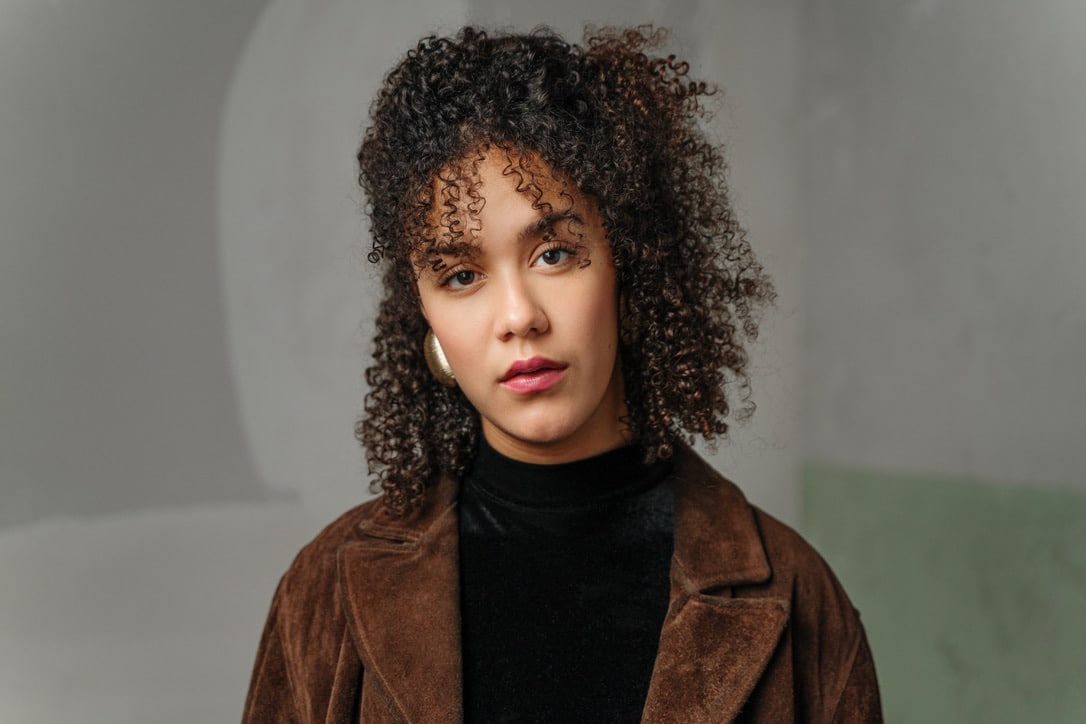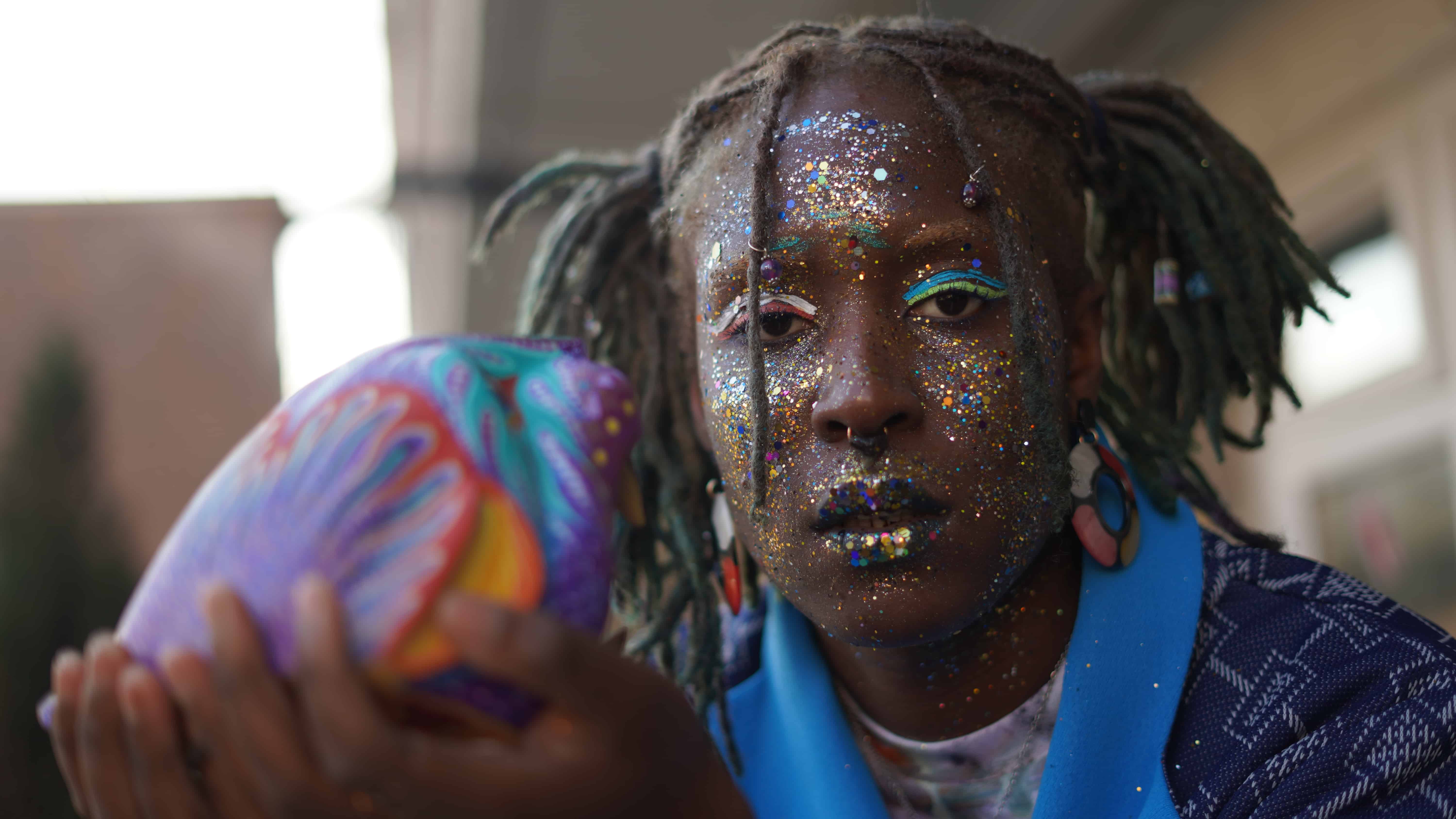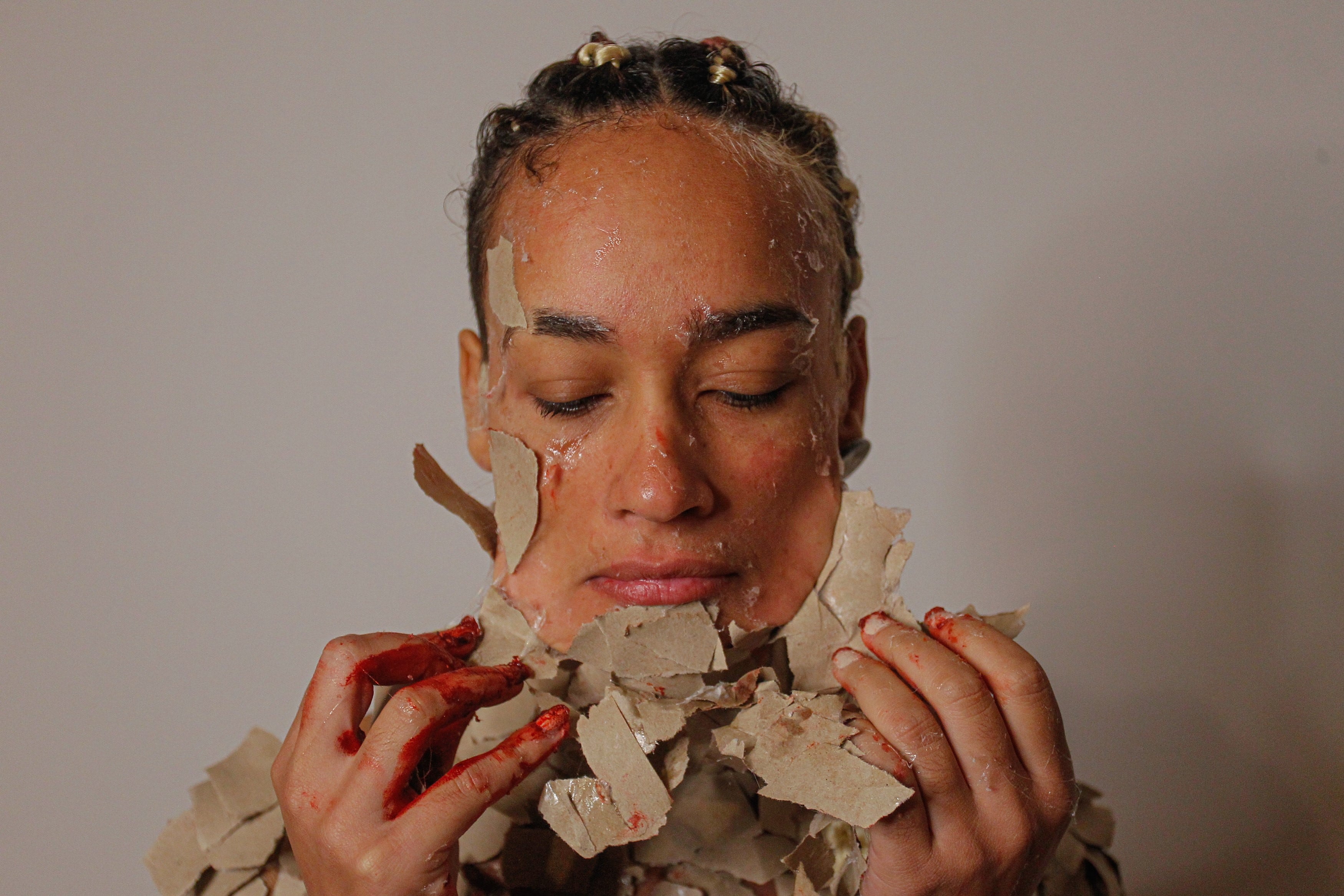 MENTORING
Magda Korsinsky, Mirah Laline, Nasheeka Nedsreal, Sarah Fartuun Heinze, Yagi Taffere, Daddypuss Rex
ARTISTIC DIRECTION & ORGANISATION
Tessa Hart
ADMINISTRATION
Renata Garcia
FUNDING SKILLS WORKSHOP FOR SUPPORTED ARTISTS
Jenny Petzold
TECHNICIANS
Zoe & Michel
FILMOGRAPHER
Yagi Taffere
PHOTOGRAPHER
Yero Adugna Eticha
MARKETING & EVENT SUPPORT
Kiara Packruhn
EVENT ASSISTANCE
Lea Berger, Clara Dietz & Forum Brasil Team
Funded by the Senate Department for Culture and Europe. / Gefördert durch die Senatsverwaltung für Kultur und Europa.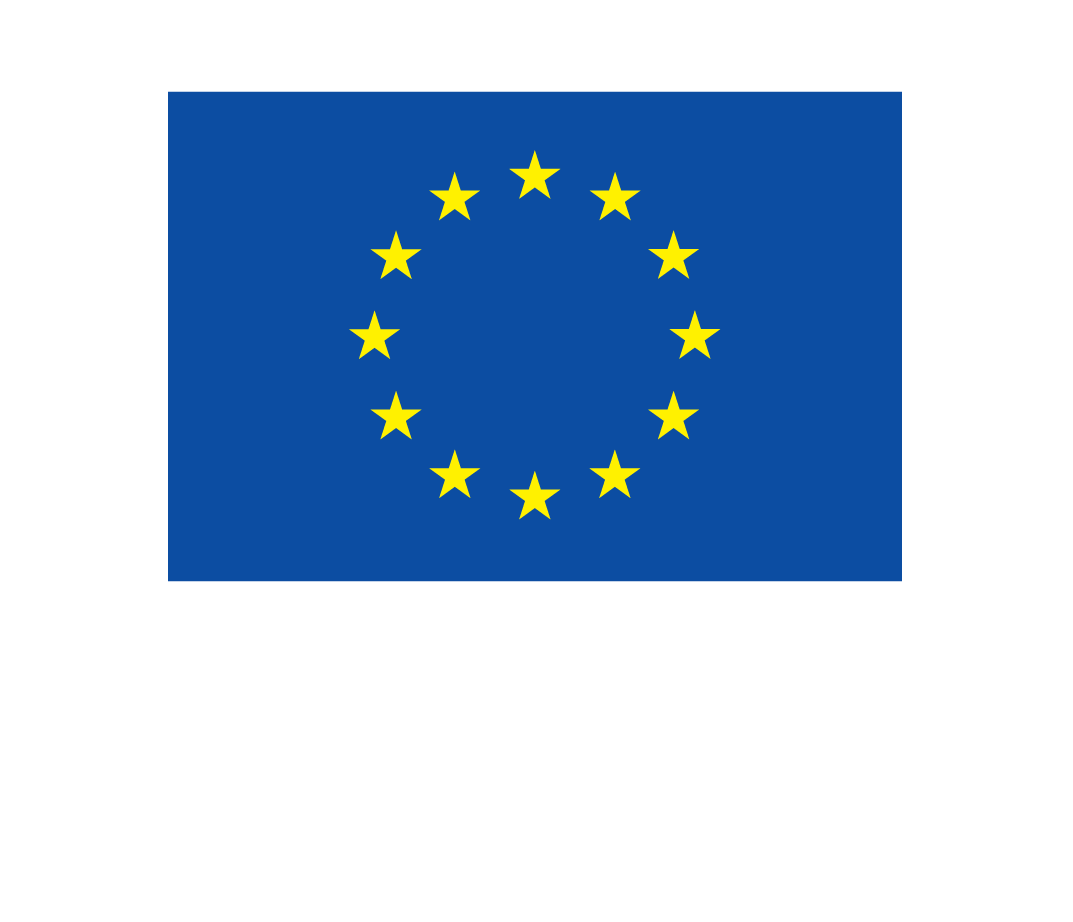 Zudem wird unsere Arbeit unterstützt durch unabdingbare Spenden unserer Community, Accomplices & Allies!