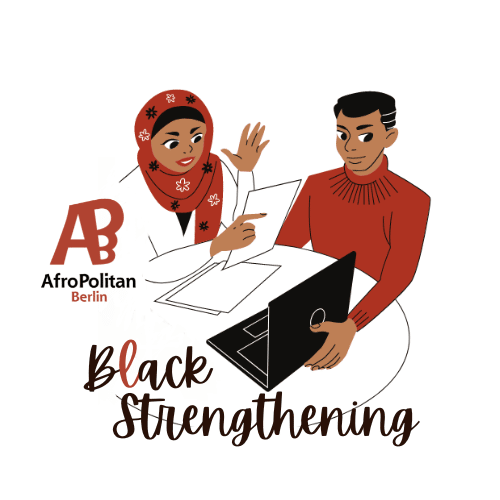 B
l

ack Strengthening
Mentoring Program
The new AfroPolitan Berlin Mentoring Program "B(l)ack Strengthening" has your back – with ongoing support for mentees and mentors!
Registrations are currently closed. If you are still interested in joining, please contact info@afropolitan.berlin first.
What?
Especially as Black people in a white majority society, we often long for exchange, advice, and knowledge from people who can truly know and appreciate our identities and worlds of experience. It often feels like we are the first and only ones to have so many of these experiences, all the while Black people have been acting, motivating, and activating for decades, even centuries, in Germany. The access to Black communities and diasporas is not always so easy to find or to find a path through. It is even more difficult to find the most suitable contact person for certain things, or to have the courage to ask many questions at all. But we have a strong and constantly growing network, knowledge and experience, and many people who are eager to share what they themselves would have liked to have more of, thereby also continuing to develop and strengthen themselves.
Mentors are experienced people who pass on their knowledge, experience and insights (sometimes also in certain areas) to less experienced mentees in a mutually enriching process. Mentee and mentor are matched according to their information and interests and go through a 4-5 month period of interchange. The extent of contact is up to you, but we recommend that you plan realistically and at a low level. We recommend meeting once a month, for example, with occasional exchanges and updates in between. The mentors also have access to training and supervision of their own guidance and counseling skills during the process.
The goal of the B(l)ack Strengthening Mentoring Program is individual empowerment, intergenerational exchange, and personal development, whether professional, personal, or overarching.
Young Black people in moments of orientation, school, training, study, job entry or search with private, professional or overarching reflections / issues / struggles that you want to move through.
Black people with life experience of all backgrounds and life journeys; also, for example, individuals interested in further developing their counseling and guidance skills, whether personal, professional, or overarching.
After the registration deadline, we will review all applications and connect the suitable mentors and mentees with each other and accompany them during the joint process. We strive to find a suitable match for everyone, but until all applications are received, we cannot guarantee participation. Participation is voluntary for all sides and there are no participation fees.
Sign-up
You can answer as detailed or as short as you like, and you can also omit questions that are not marked with an asterisk * if they are not relevant to you.
The form does not save your answers automatically before sending them, so we advise to make a backup copy.
Alternatively, you can send us your answers directly by email to: info@afropolitan.berlin.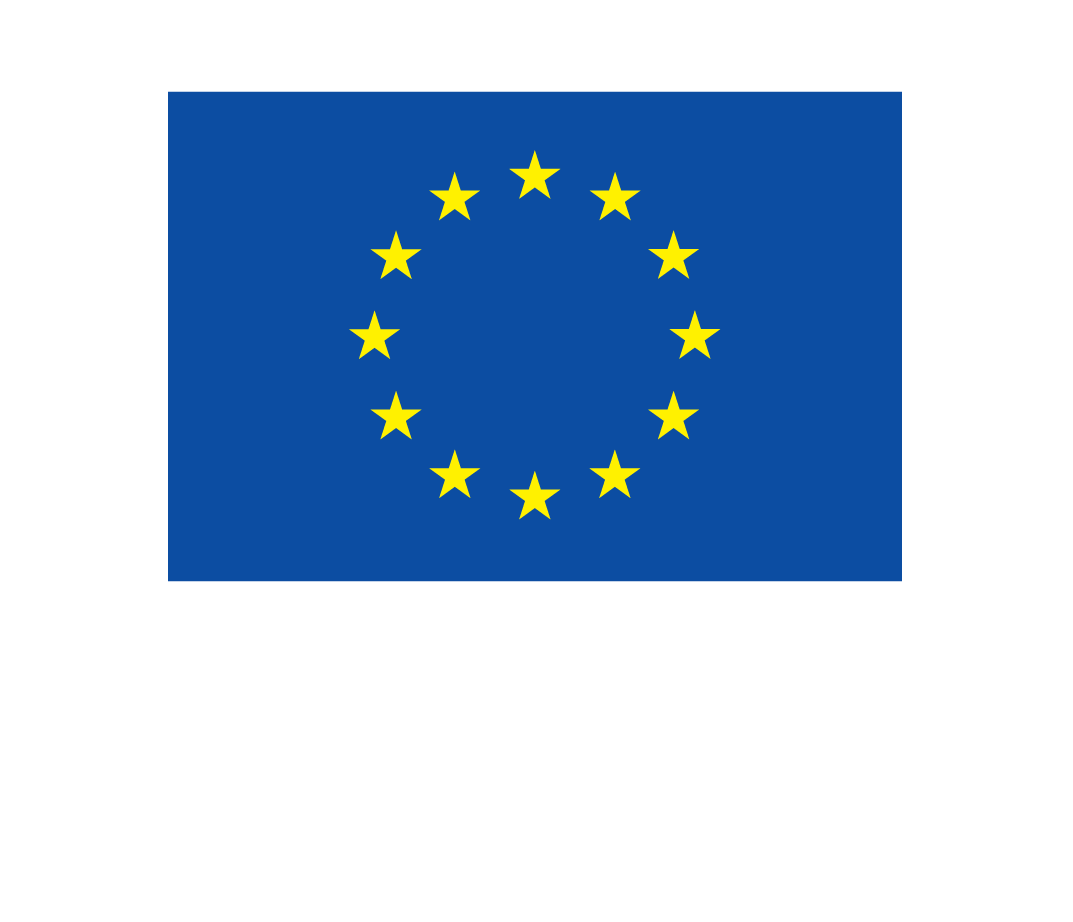 Zudem wird unsere Arbeit unterstützt durch unabdingbare Spenden unserer Community, Accomplices & Allies!